On May 8, 2018, Heart of Dance hosted Dancing with Heart to celebrate three years of Dancing Classrooms, partnering with over 4,100 5th and 8th graders in 165 classrooms in 42 schools in the Twin Cities, Cologne, Duluth and Rochester. Over 215 supporters were in attendance at the luncheon, including educators, donors, sponsors, and other guests.
Co-President Ember Reichgott Junge told attendees:
Last year over 81% of our educators saw a positive change in the way children treated each other.
82% of our parents wanted Dancing Classrooms for all students.
One principal is writing Dancing Classrooms into her school physical education standards.
Co-President Andrea Mirenda went on to talk about the Dancing Classrooms program. She explained that "people are surprised by how much individual behavior and classroom culture improve in 10 short weeks. But if every child dances with every other child multiple times a day and looks them in the eye, they quickly learn not only to get along, but that they may have something in common with that person they never talk with; that we all struggle at times, and we can all help each other learn."
See Ember and Andrea speak below.
Be Vang, Principal at Mississippi Creative Arts School in St Paul talked about the program's impact on a few of her students. "The thing that surprised me is how inclusive Heart of Dance is of all our students - every single one of them. And I was surprised at how serious the students are about this residency." This residency leaves a lasting impression.
Watch her entire speech here ------->
David, a fifth grader from Mississippi Creative Arts School (St Paul) spoke about what he learned about teamwork:
"Teamwork means getting along with others—with language through the eyes. With eye contact, you know what they are saying."

"Teamwork means looking your partner in the eyes and showing who you are on the outside."

"I think Dancing Classrooms is a good program for getting along."
<------Watch his speech to see what else he has to say!
Harry, a confident fifth grader from North Park Elementary School (Fridley) had a lot to say. Watch his entire speech here ---->
"The biggest change for me from Dancing Classrooms is I'm not shy anymore. I lost my stage fright because I feel like I can do something really well."

"I'm not nervous about doing anything now because Ms. Frances made me feel I could do anything."

"If you have a dream and you want to do something, don't stop because you feel someone else is going to think you're bad at it. It just means you need to practice, and that's what I did."
A highlight for all attendees was watching fifth graders from Hamline Elementary School perform the merengue, tango, and swing. Two eighth graders (in blue sashes) kindly joined our fifth graders.
Carl Schlueter, Executive Director of Seven Hills Preparatory Academy in Richfield, gave closing remarks, talking about the experience of his 8th graders in Dancing Classrooms. "Dancing Classrooms for 8th graders is different than for 5th graders because of what we know of adolescent development, and the importance at that age of social emotional growth and feeling comfortable with yourself and other people."
"We saw the results first-hand this year, as our 8th graders just took the ACT Aspire tests. I'm pleased to report that this is the first year in our school's history of taking these exams where our 8th grade students scored as READY in every single subject area for college and career readiness. I don't think that's coincidental. I think Dancing Classrooms had an impact upon our students—that it directly benefited our students' academic performance."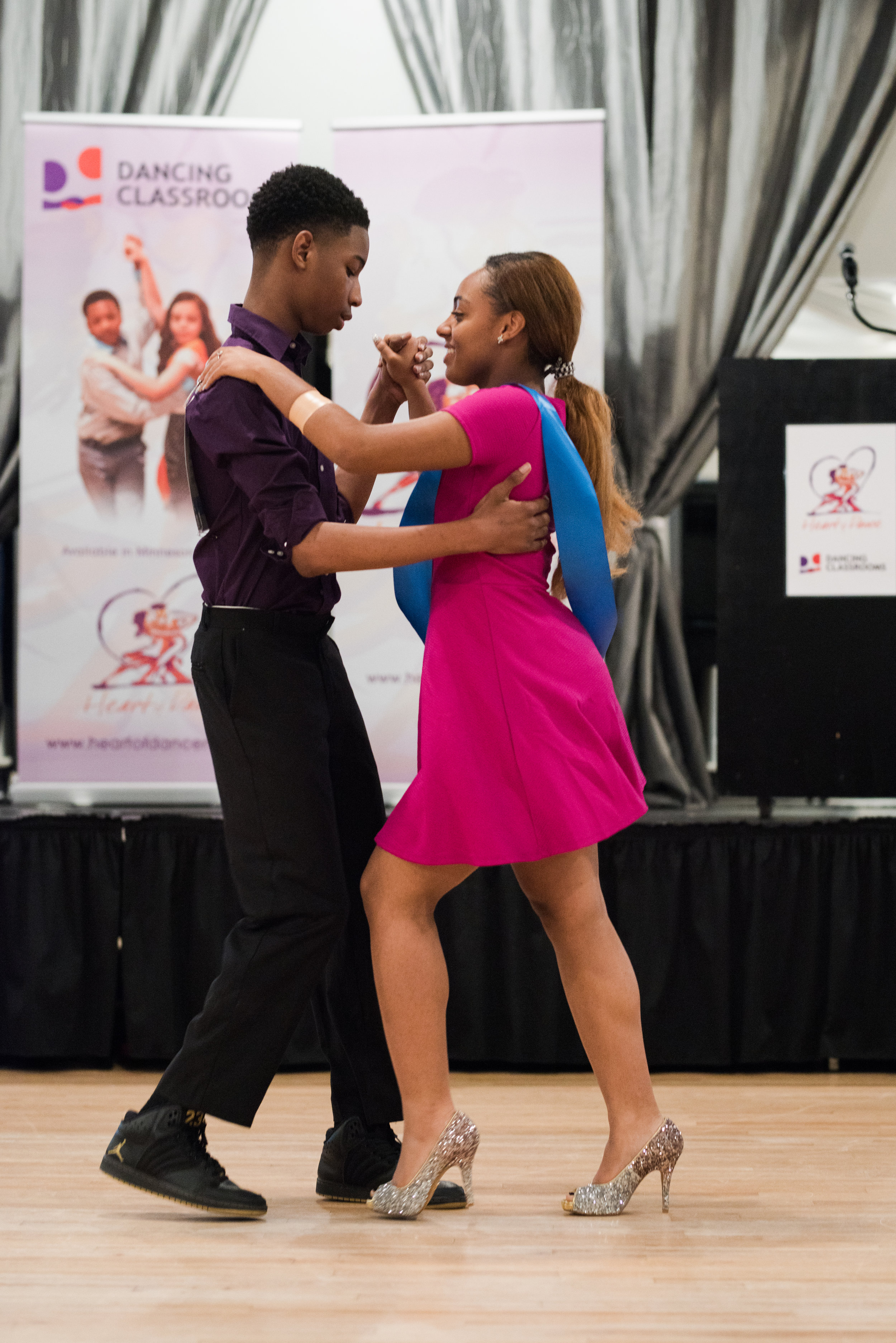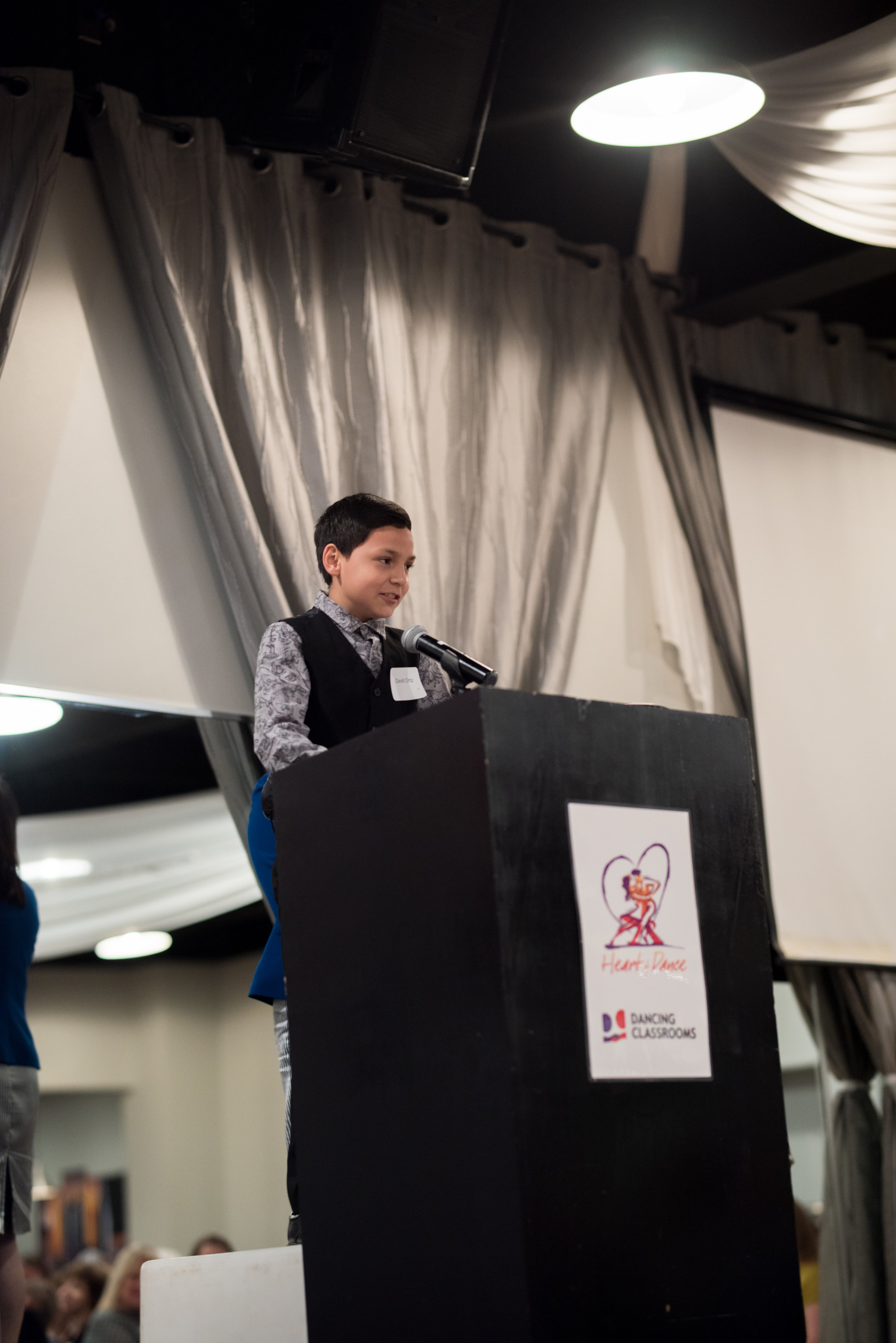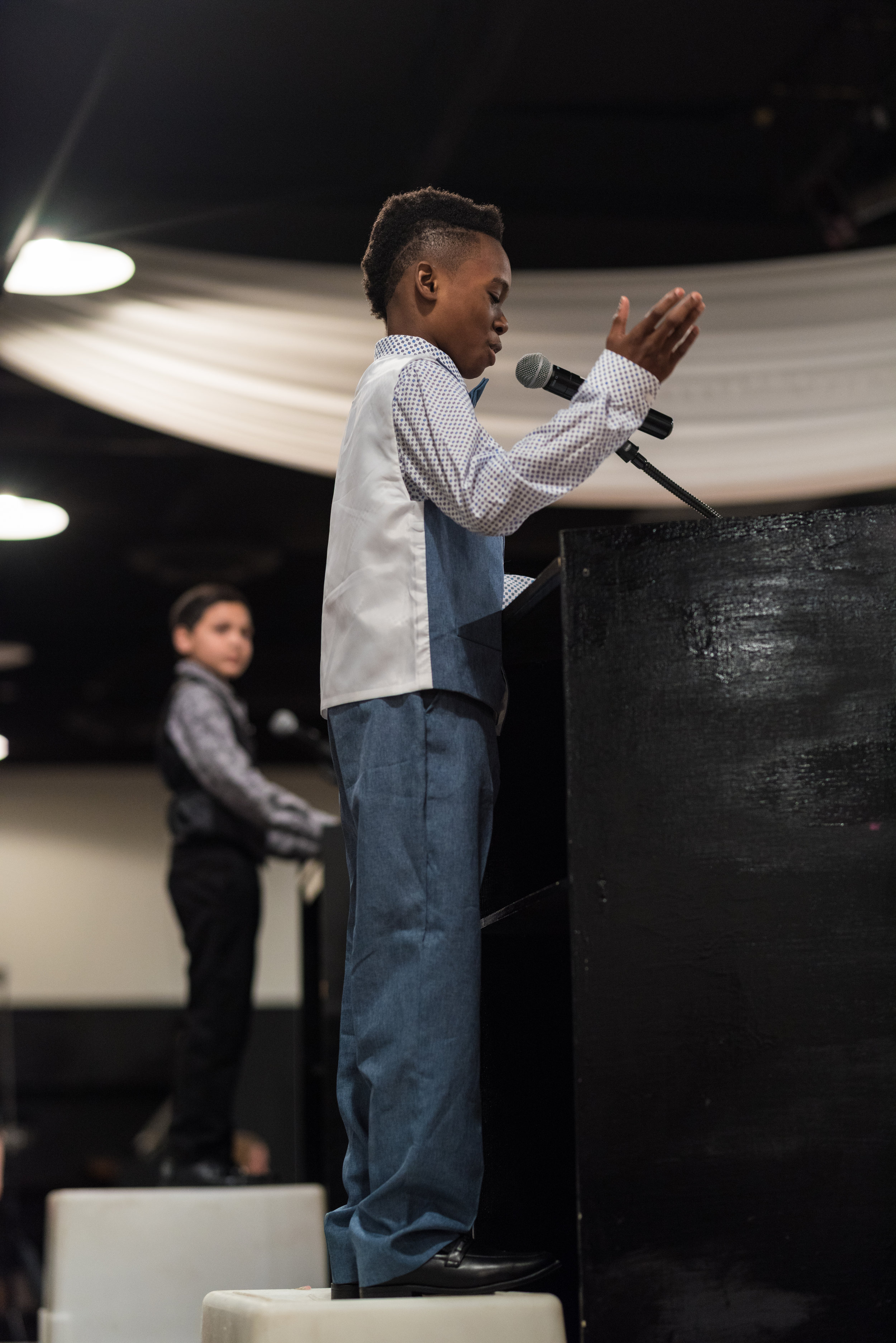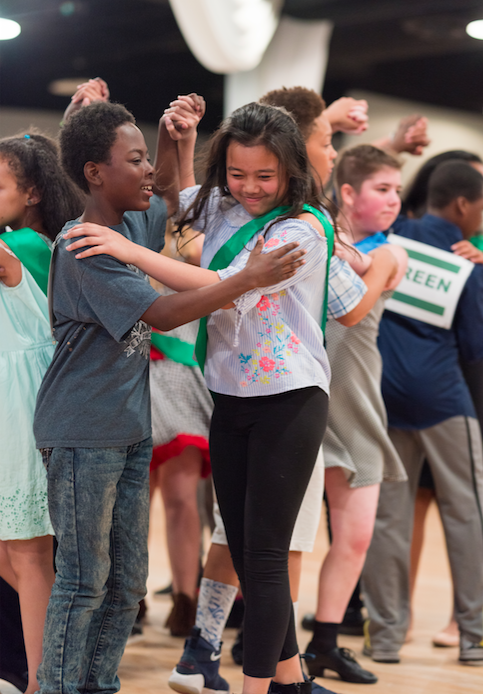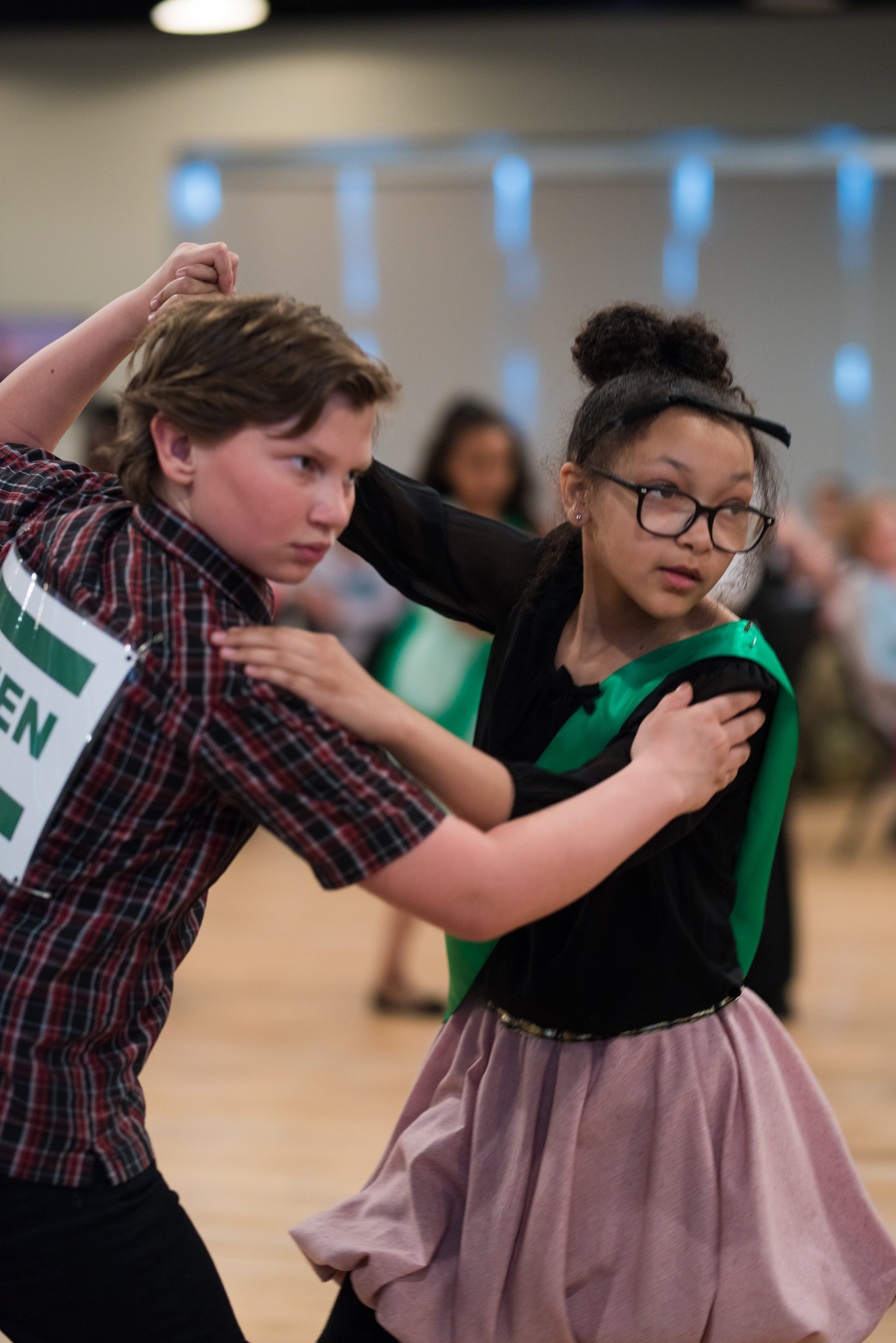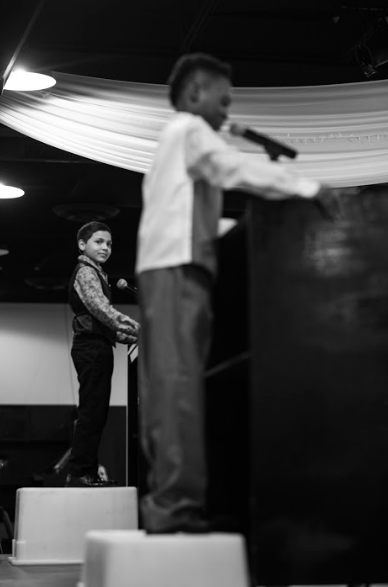 Thank you to Ideal Energies for Sponsoring our Dancing with Heart luncheon!
Join the Solar Revolution!
Learn more on their website.